An important part of renovation is the purchase of panels, multi-layer plywood is a very large number of panels used in home decoration, and in the face of the wide variety of plywood on the market, how should consumers make the right choice? The following construction plywood manufacturers yachen wood industry to give you a summary of the following points.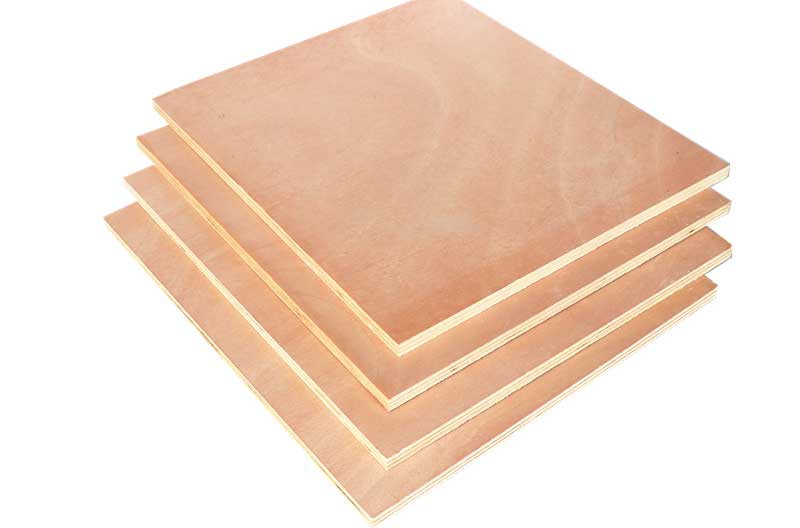 1, first of all, to see whether the multi-layer plywood meets environmental standards, especially whether formaldehyde exceeds the standard, consumers can check whether the manufacturer has the China Environmental Labeling Product Certification.
2, then to see its production materials, the price of different species of material plywood is different, consumers should be carefully identified when buying, so as not to be fooled.
3, multi-layer plywood board surface to clear wood grain, smooth, smooth, the reverse side to not rough, no degumming phenomenon.
4, when buying and selling plywood to see if there are bulges, cracks, insect holes, stains and other phenomena.
At present, the market price of multi-layer plywood varies widely, the quality is also uneven, when consumers can buy and sell to sharpen their eyes, better than three.
The above is the construction of plywood manufacturers yachen wood industry to share with you: how to select multi-layer plywood, hope to help you.