Melamine board is melamine board, also known as double veneer board, and some people call it a one-time forming board. Its base material is also particle board or density board, which is bonded by the base material and the surface. The surface veneer mainly includes domestic and The two types of imported products are treated with fireproof, anti-wear and waterproof soaking, and the use effect is similar to the composite wood floor.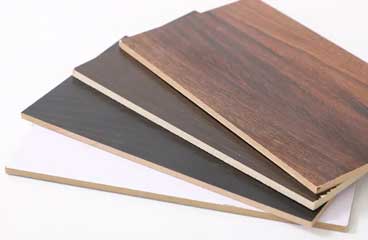 Melamine board is not a new product, and the fancy name does not mean the product is fresh. This kind of board has long been produced in China. It was originally used to make office furniture such as computer desks, mostly monochrome boards. With the popularity of panel furniture in the family, it has gradually become a The preferred manufacturing materials of various furniture factories have more surface colors and patterns. At present, the panel furniture on the market adopts imported and domestic panels.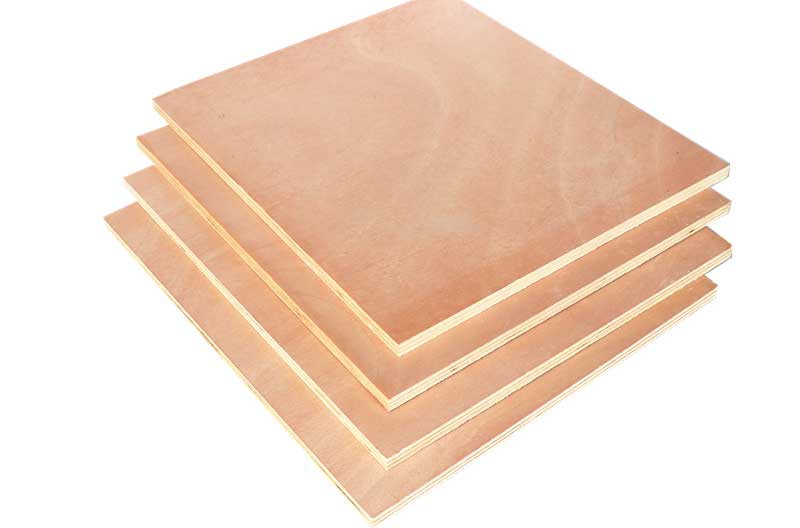 Solid wood particle board belongs to a kind of particle board. Solid wood particle board uses wood scraps as raw materials, and the wood fiber particles in the board are larger, which more retains the essence of natural wood. It is a new type of environmentally friendly base material. Because It is spliced ​​with wooden scraps, so its surface is smooth and delicate, there will be no knots, bug eyes and other defects, and it has good stability and uniform material.
Melamine boards are now widely used in outdoor scenic spots, urban parks and gardens. They are favored by people because of their waterproof and moisture-proof, fire-resistant, flame-retardant, environmentally friendly, and formaldehyde-free.
Yachen melamine board manufacturer, has been focusing on board production for 10 years, providing you with one-stop board solutions.
Our team is always ready to advise or answer your questions. So please contact us now at 86-19853927722 or email info@yachenwood.com. Or you can come to China for a study tour.