Melamine board, referred to as melamine board, is actually a paint-free board. Paper with different colors or textures is soaked in melamine resin adhesive, then dried to a certain degree of curing, and then paved on particleboard, moisture-proof board, etc. Decorative panels made of MDF, plywood, blockboard, plywood or other hard fiberboard surfaces by hot pressing.
Is the ecological board environmentally friendly?
The adhesive film paper formed by the ecological board soaked in melamine resin is much stronger. This melamine adhesive film paper has excellent function after being hot-pressed with the base material. The furniture customized with this ecological board does not need to be painted, and the appearance Naturally formed protective film, wear-resistant, scratch-resistant, acid-alkali-resistant, scalding-resistant, and pollution-resistant.
The ecological board has a high environmental protection level and has reached the national standard of E0. It no longer smells like the traditional melamine board, and has a faint fragrance of logs. At the same time, the yachen ecological board is also the drafting unit of the national standard, which is very popular among consumers.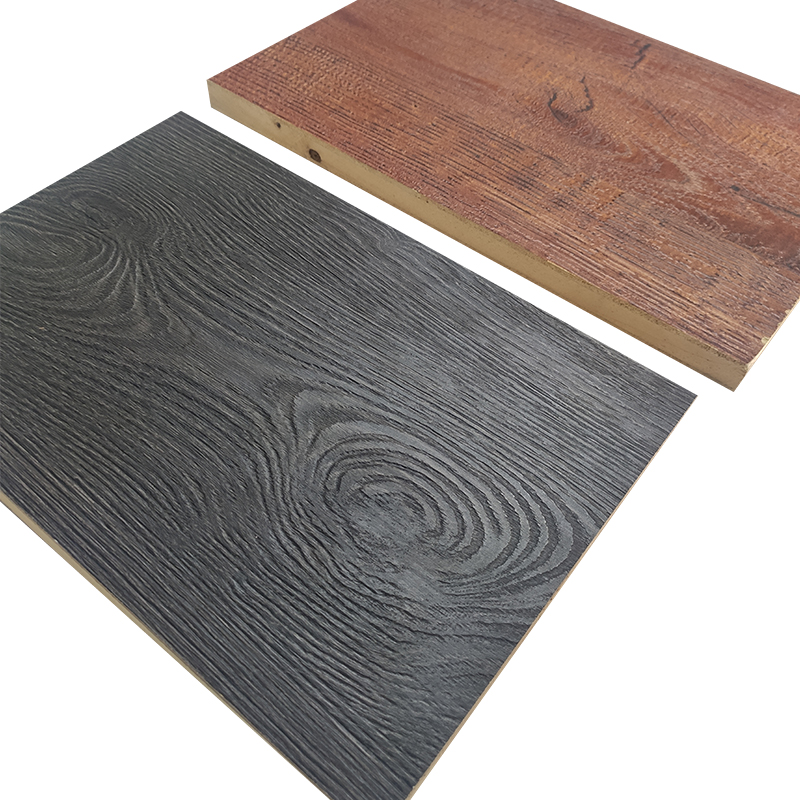 When choosing this kind of panel furniture, in addition to the satisfactory color and texture, the appearance quality can also be distinguished from several aspects. Whether there are stains, scratches, indentations, pores, whether the color and luster are uniform, whether there is bubbling, whether there is local paper tearing or defects.
If the veneer is cracked or damaged, it can be repaired by the following methods: first put a damp cloth on the damaged area, and then put a hot iron on the wet cloth to force the moisture into the veneer, so that the veneer becomes very tough and not easy shatter. In this way, you can scrape off the old glue first, then apply a layer of milky white glue on the base wood, and then apply a new layer of glue on the reverse side of the loose veneer, compact it, and wait until the glue is completely dry.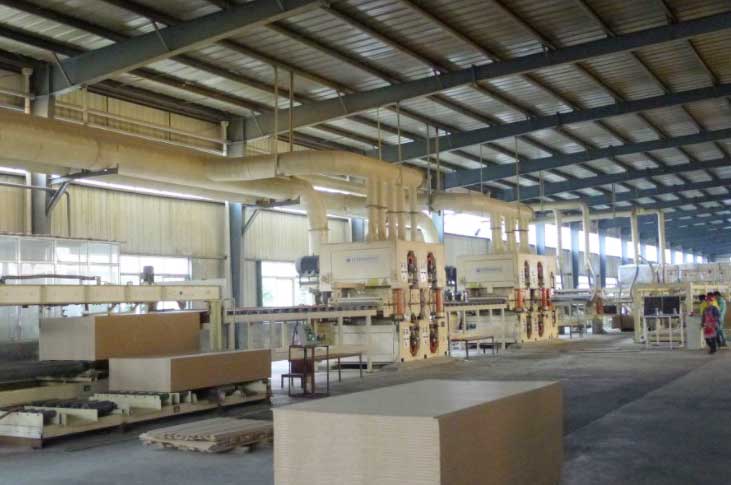 Yachen, a Chinese panel manufacturer, has been focusing on panel production for 10 years, providing you with one-stop indoor and outdoor decoration solutions.
Our team is always ready to advise or answer your questions. So please contact us today at 86-19853927722 or email info@yachenwood.com. Or you can come to China for a study tour.