What is Particle Board?
Particle board, also known as chipboard or low-density fiberboard, is an engineered wood product manufactured from wood chips and a synthetic resin or other suitable binder, which is pressed and extruded. Particle board is often confused with oriented strand board (OSB) (also known as flakeboard, or waferboard), a different type of fiberboard that uses machined wood flakes and offers more strength.Particle board is a wood-based board made of wood or other lignocellulosic materials, which is glued together under heat and pressure after applying an adhesive, also known as particle board.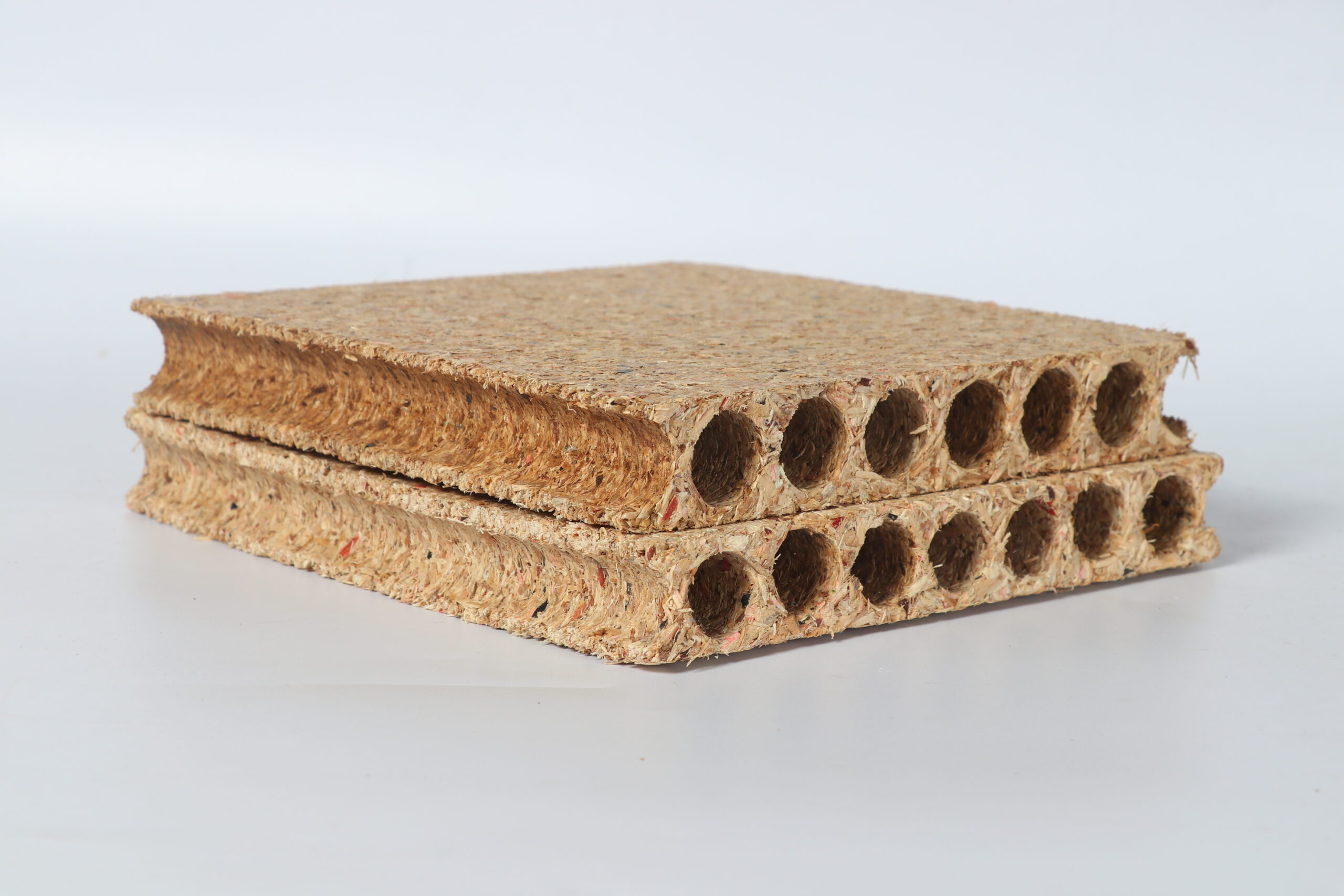 The raw materials for making particleboard include wood or wood fiber materials, adhesives and additives. The former accounts for more than 90% of the dry weight of the board. When you cut the cross section, you can see that there are pores in the middle.
According to different structures, particleboard can be divided into: single-layer structure particleboard; three-layer structure particleboard; gradient structure particleboard; oriented strand board; waffle particleboard; molded particleboard.
What is Particle Board's manufacturing process?
The particleboard manufacturing process is as follows:
Log feeding – peeling drum – particle prepare – drying equipment – dry shavings measuring bin – belt weighing – MDI plastic storage tank – mixing machine – paraffin and curing agent storage tank – paving section – continuous flat pressing equipment – cross-section – Edge sawing – turning machine – finished product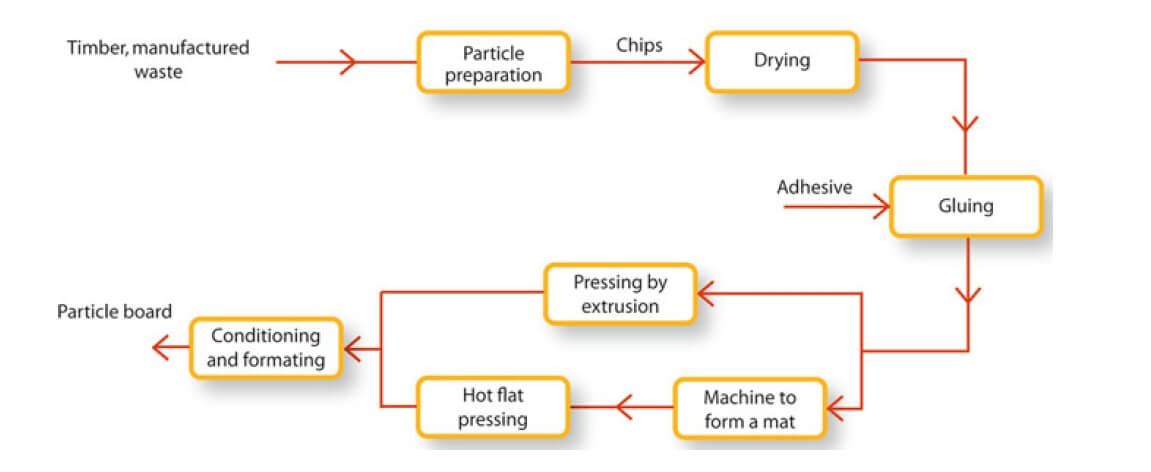 Particle board Application Features:
Advantages of particleboard:
The structure is relatively uniform, the processing performance is good, and it can be processed into large-format panels according to needs. It is a good raw material for making furniture of different specifications and styles. The finished product particle board does not need to be dried again, it can be used directly, and the sound absorption and sound insulation performance is also very good.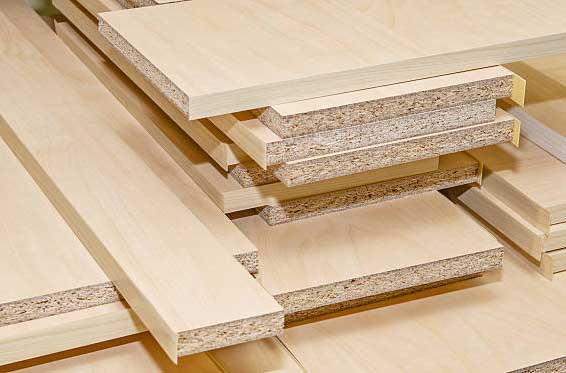 Disadvantages of particleboard:
Because the edges are rough and easy to absorb moisture, the edge banding process of furniture made of particleboard is particularly important. In addition, due to the high density of particle board, the furniture made of it is relatively heavy compared to other boards.
When evaluating the quality of particleboard, the physical properties that are often considered include density, moisture content, water absorption, thickness expansion rate, etc., and the mechanical properties include static bending strength, vertical surface tensile strength (internal bonding strength), and nail holding force. Modulus and rigid modulus, etc., and the process properties include machinability, glueability, paint finish, etc.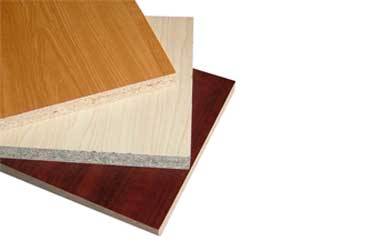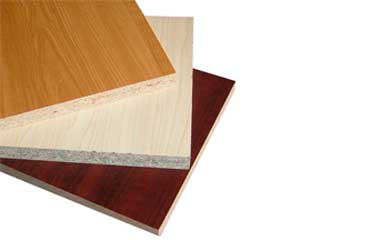 Application range of particleboard:
Generally speaking, particleboard is a mid-to-high-end product in man-made panels. It is mainly used as veneer base material; the manufacture of cabinets and various indoor furniture, such as the cabinet body, door panels, back panels and other cabinet parts; furniture countertops or core boards on countertops and floor mats plate.