What common glues are used for ordinary wood plywood?
The types of glue commonly used for wood plywood at present are: phenolic glue, melamine glue, urea glue. The best phenol formaldehyde glue, urea glue.
The choice of glue also directly reflects the quality of plywood. Phenol formaldehyde adhesive is mainly made of phenol and formaldehyde, while melamine adhesive is urea formaldehyde resin mainly made of urea and formaldehyde.
One.Depending on the composition of the glue
Urea formaldehyde glue: moisture-proof glue. For indoor decoration, furniture, not outdoor.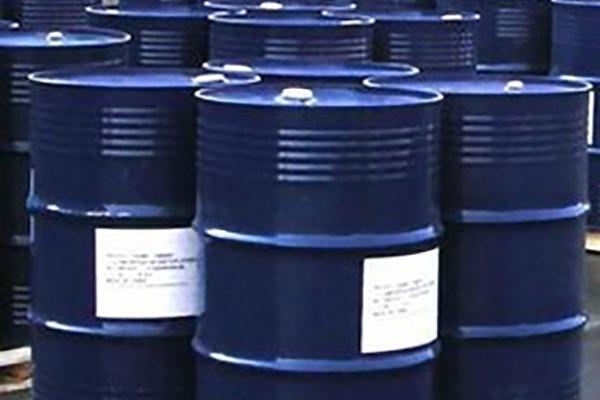 Melamine glue: moistureproof, water resistant, weather resistant/can be used indoors and outdoors, but can not be often soaked in water.Melamine adhesive is a water-soluble adhesive made of formaldehyde and melamine. Melamine adhesive has good chemical activity, thermal stability and boiling water resistance. It has good chemical insulation and electrical insulation properties, and its heat resistance and water resistance are better than those of phenolic resin adhesive and urea adhesive.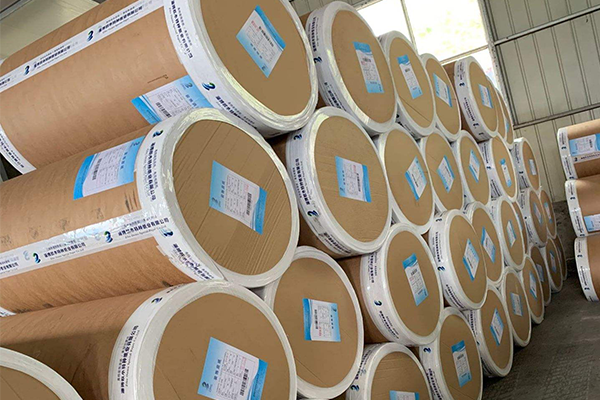 Phenolic adhesive: moisture-proof, excellent boiling resistance, weather resistance? It can be used indoors or outdoors, and can withstand outdoor wind and rain.Phenolic resin adhesive. It refers to the general term of phenolic resin formed by phenols and aldehydes under the action of catalyst. Phenolic resin is a synthetic polymer material. Phenolic resin is the most widely used glue in the wood processing field, especially in the production of water resistant and weather resistant wood products.
Advantages of phenol resin adhesive: greater polarity, adhesiveness, rigidity and heat resistance; Good aging resistance; Water resistant, oil resistant, chemical resistant and mildew resistant.

Two. According to the environmental protection level.
the glue that can be used for plywood can be divided into E0, E1 and E2 (as well as glue that does not meet the E2 standard). E0 is the highest environmental protection level. Plywood made of E1 grade glue can be directly used indoors.
High quality phenolic adhesive/melamine adhesive/phenolic adhesive can reach E0 and E1, that is, they can be directly used indoors.
Three. Suggestions on environmental protection:
1. If you want to make general indoor wood products, you can use E1 (or even E0) urea formaldehyde adhesive: If you want to make the wood products more waterproof and moisture-proof, you can use E1 (or even E0) melamine adhesive.
2. If you want to make wood products for external use, you can use E1 (or even E0) phenolic adhesive.