Building formwork is a necessary building material in construction projects. Choosing a building formwork with good quality and high turnover can not only speed up construction efficiency, but also save material costs. Therefore, it is very necessary to choose the correct building formwork manufacturer.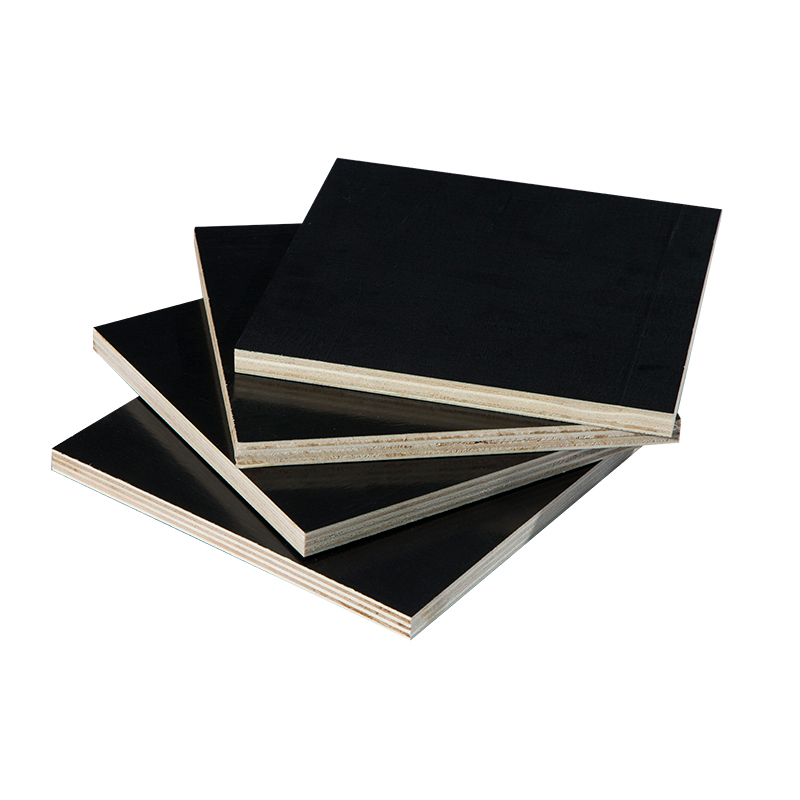 So how to choose building templates with good quality and high turnover?
Next, I will share my own experience in the industry for many years, and help bosses to find the source manufacturers of building templates that are truly powerful, pay attention to product quality, and at the same time have reasonable prices!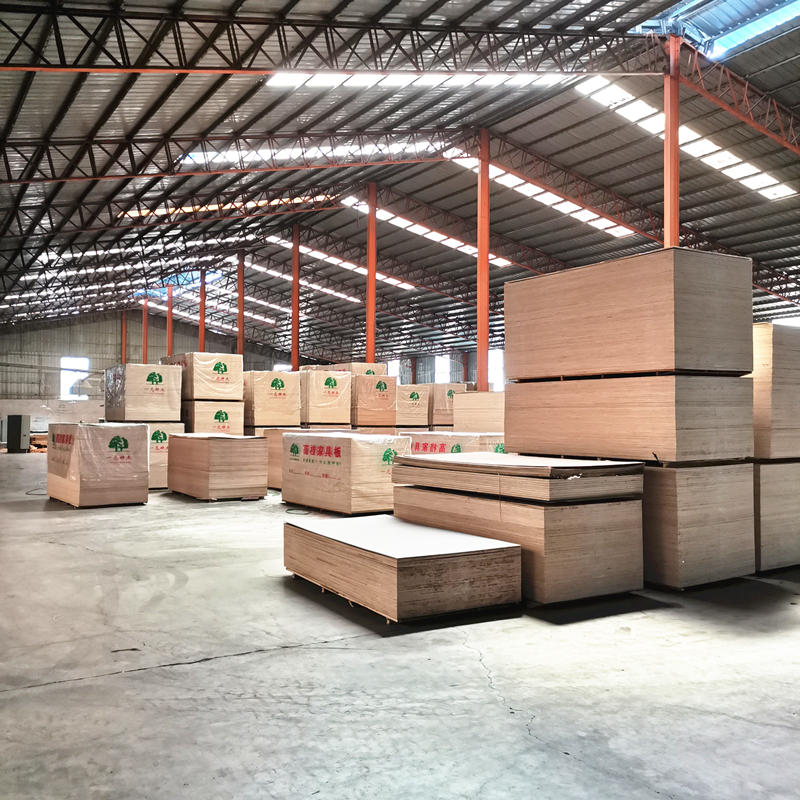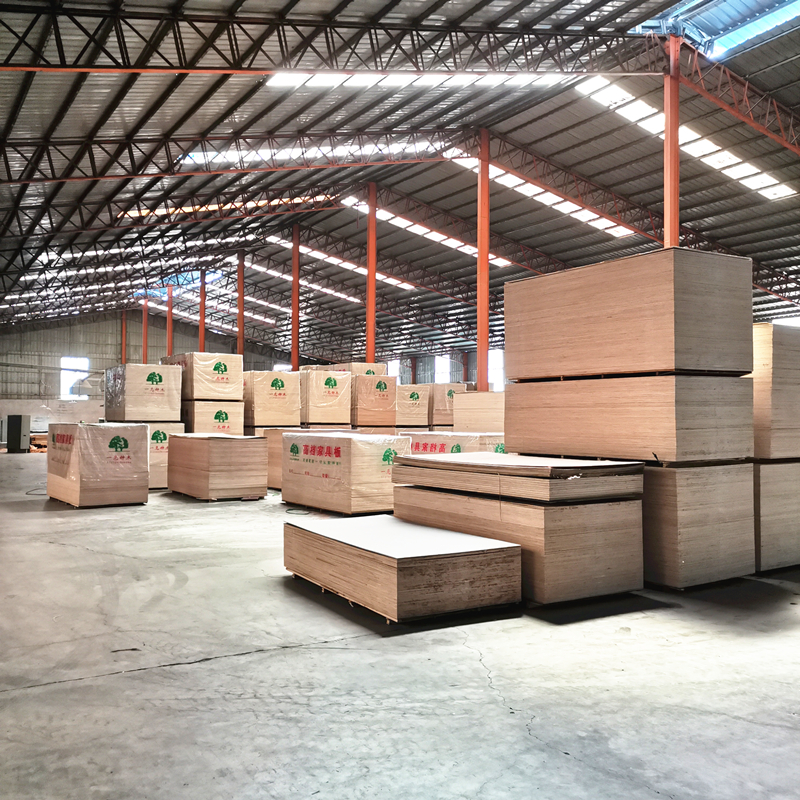 First of all
when the bosses purchase building templates, they will first inquire about the price from the Internet, and then screen them. In fact, this method is difficult to find the correct building template manufacturers. Because in the process of price comparison, most of the ones you find are distributors. They can get goods from some small workshops at low prices and sell them online. The most common one is Alibaba, which is also the first purchasing platform for bosses. , There are also source manufacturers, but I have to admit that most source manufacturers are not as good as dealers. Because the threshold for this platform is relatively low, it can be opened for a few thousand yuan, and then it is enough to send product information every day, and dealers have a lot of time to do this every day, so they generally do better. Therefore, it is recommended that bosses use Google to search more when choosing a manufacturer. This platform is not an ordinary small dealer, but a small workshop can play.
Secondly
the bosses should pay more attention to the quality when choosing a manufacturer, and negotiate the price on the premise that there is no problem with the quality. Many small workshops, especially those in Shandong, really have no bottom line on prices. No matter how customers haggle, they can always meet customers' price demands. But in fact, their colleagues have no bottom line in price, and there is no bottom line in product quality. After you pay them, the goods they send to you are either peeled off or scrapped after 2 turnovers. You have to purchase again. Not to mention spending more money, it also affects the progress of the project. .
The last is how to choose a powerful building template manufacturer.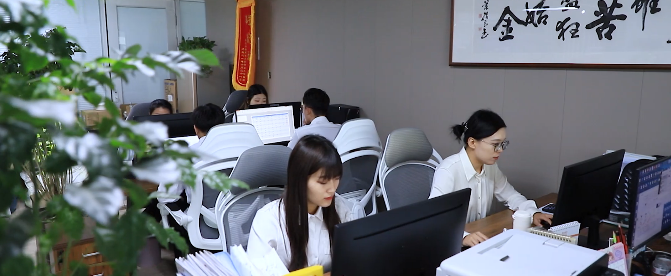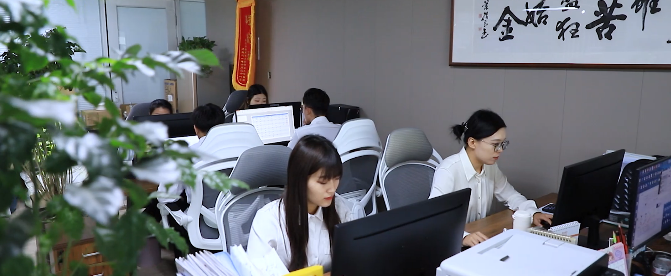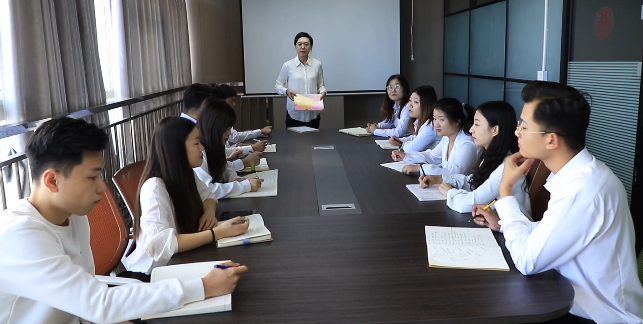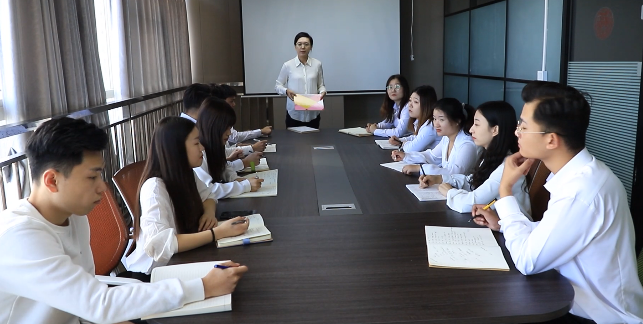 After the first two rounds of screening, you will find that building templates of the same quality have similar prices. At this time, bosses generally choose manufacturers with stronger manufacturers to cooperate. Here, the editor recommends Yachen Wood to the bosses. Our factory has 20 years of experience in building formwork production. At present, we have 12 production lines, with a daily output of about 50,000 building formwork, and the production capacity is among the top in the country. At the same time, our quotations to customers are also adhering to the concept of small profits but quick turnover, and we will never make random quotations! In terms of quality, we strictly control the quality of each board. The turnover of our black building templates is guaranteed to be more than 10 times, and we do a 2-hour boiling experiment on our building templates. After boiling for 2 hours, our The board showed no signs of debonding. In terms of after-sales, we require sales staff to track the whole process from the customer's order to the completion of the customer's project. During the period, as long as the customer is dissatisfied with our building templates, they can feedback to our sales at any time. If there are product quality problems, unconditional return. , The shipping cost comes from our factory! Let customers have no worries!