Basswood Plywood was also good
You may not be familiar with the material of basswood plywood, but when it comes to plywood, everyone knows that it is thin, brittle and not strong. It is true that solid wood has many basswood plywood without advantages, but have you considered that with the development of technology, the practical value of solid wood and basswood plywood has become smaller and smaller, not to mention that many furniture do not need to use solid wood at all. The advantages of solid wood in the past lie in the aspects of value, durability and ornamental value. Now the general service life of furniture is often made of three basswood plywood to meet the needs. Many people buy and choose solid wood just for face. So what are the advantages of basswood plywood, and then follow me to learn about the relevant content!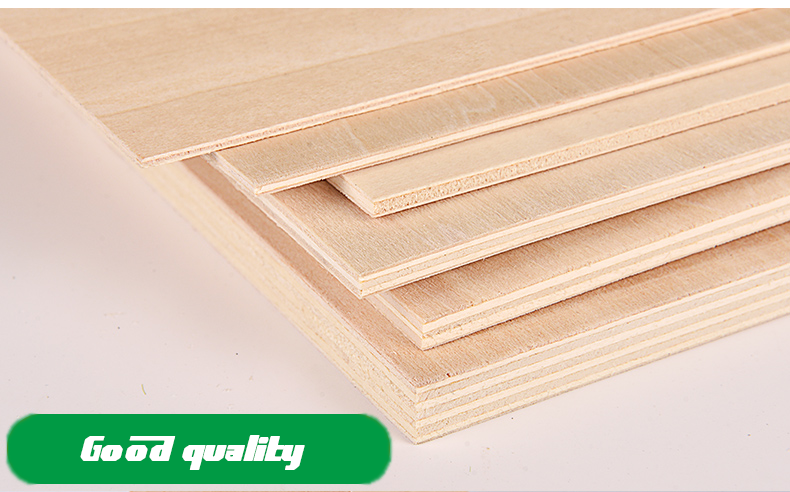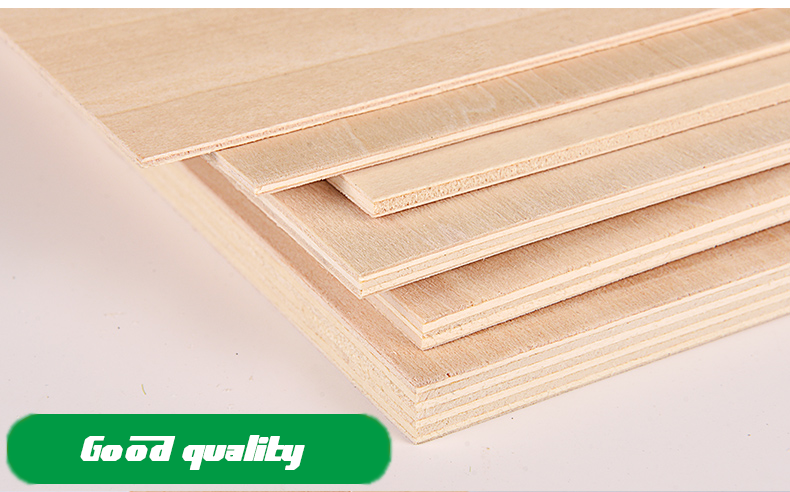 Nowadays Basswood Plywood has good quality too!
Wood plywood is a man-made board, which is made of wood, and its price is relatively low. Compared with solid wood furniture, it has a certain price advantage, which is the reason why many families choose it. Secondly, although wood is used as raw material, basswood plywood is a very environmentally friendly material, which is very trendy today, and many families are willing to buy such furniture. In addition, basswood plywood has good heat resistance, weather resistance and durability, which is just the icing on the cake and strengthens its favorability in people's hearts.
So how should we choose high-quality products?
When purchasing, choose those boards with clear wood grain, smooth and smooth front, and no rough feeling. If you buy multiple sheets, pay attention to the wood grain and color of the sheets, so that they match more beautifully. The surface of basswood plywood should not have defects such as hard wounds, bumps, scars and breakages, and pay attention to whether the board is rotten and deteriorated. Observe whether the board is degummed from the side.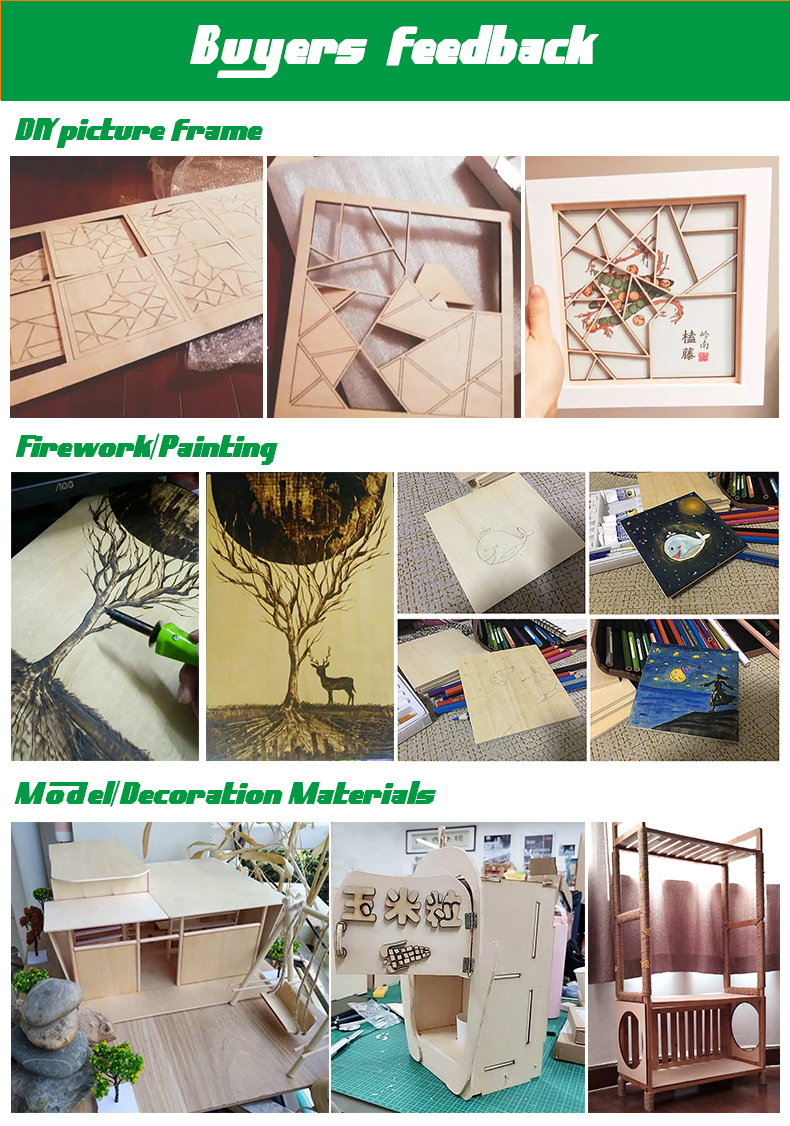 Because basswood plywood manufacturers do not necessarily use the same wood when making basswood plywood, so the texture of the boards is not necessarily the same. When choosing, pay attention to the tightness of the plywood joints and no unevenness. The method to detect whether there is loose glue on the splint is to tap each part of the plate with your hands. The sound is crisp to prove the quality is good, and the sound is dull, the splint has loose glue.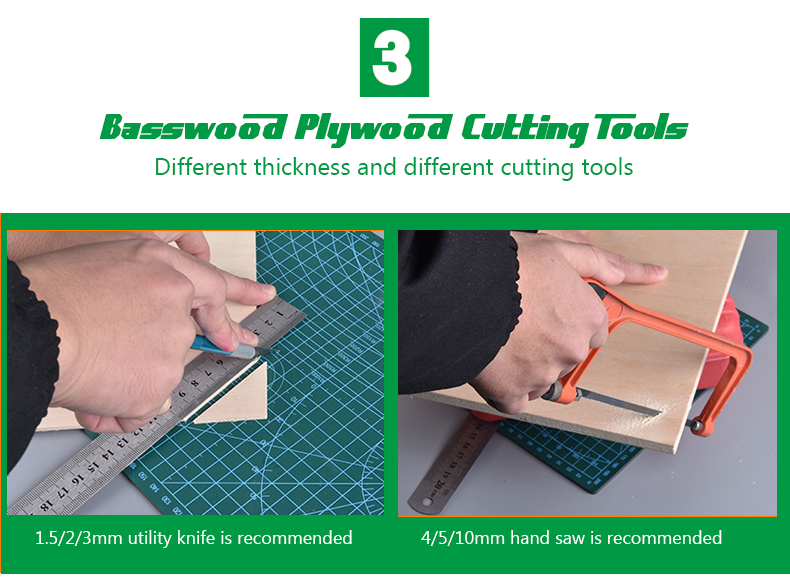 After reading the above article, I believe that everyone has already understood the advantages and disadvantages of basswood plywood and solid wood, so when you should choose something more suitable for you, you can save a certain amount of money, rather than blindly Choose expensive options.