1. MDF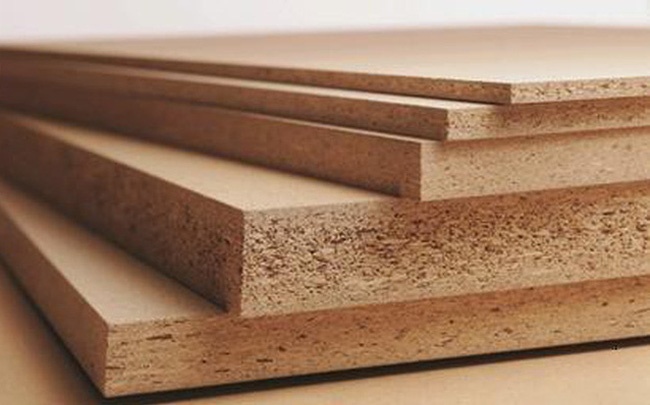 MDF is made of wood fiber or other plant fiber as raw material, after cooking, it is ground into fine fibers, added with an appropriate amount of adhesive, and pressed under a certain temperature and pressure. High density and high strength. At present, MDF has become the main material of most wardrobe manufacturers. It is generally used as a base material, and it is easy to carry out finishing processing. It is the preferred base material for paint effect. Various veneer, adhesive paper film, decorative board, melamine board and other materials can be glued on the surface of MDF. MDF can also be made into sound-absorbing panels, which have good physical properties, uniform material, and no problems such as dehydration.
2. Melamine board
melamine board is to directly press melamine impregnated paper on particleboard and high density board. This board is divided into two grades, E1 grade and E2 grade. The full name of melamine board is melamine impregnated adhesive film paper veneer wood-based board. It is made by soaking paper with different colors or textures in melamine resin adhesive, then drying it to a certain degree of curing, paving it on the surface of particleboard, medium density fiberboard or hard fiberboard, and hot pressing. It has high hardness, strong nail holding power, wear resistance, heat resistance, and can resist general acid, alkali, grease and alcohol abrasion. It can be directly constructed and installed easily and quickly. The surface of the melamine board is flat, the color is bright and colorful, it is not easy to deform, the price is also economical, and it is easy to maintain and clean.
In conclusion,Melamine plwood could be MDF too.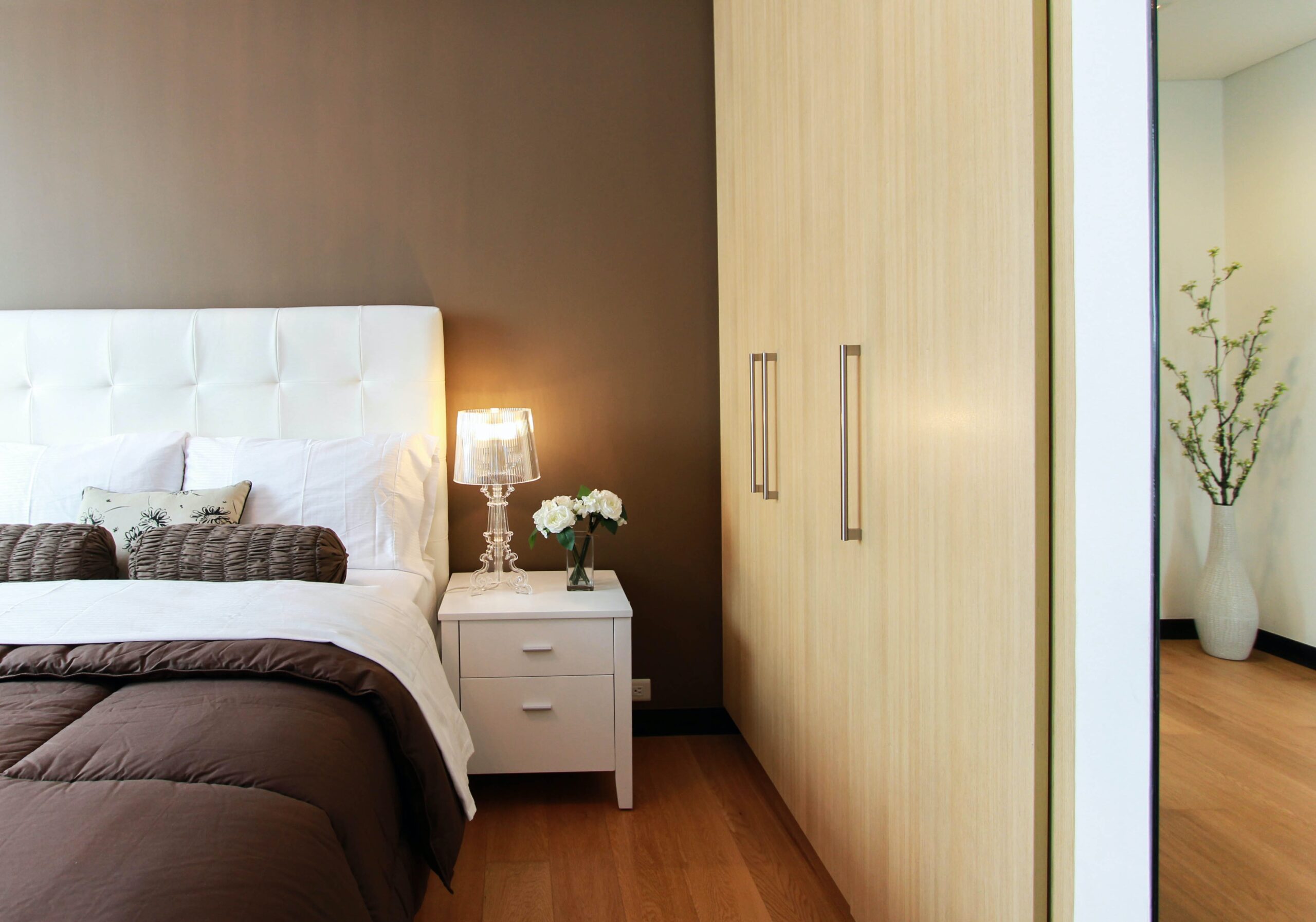 In fact, the melamine board refers to a layer of melamine paper on the surface of the plywood. The substrate can be plywood or MDF, and the MDF with melamine paper can also make furniture very well.In fact, many of the furniture we see every day, such as cabinets, sofas, tables and chairs, are made of  melamine MDF plywood.