Today, I will popularize the environmental protection level of the board, and everyone should take notes!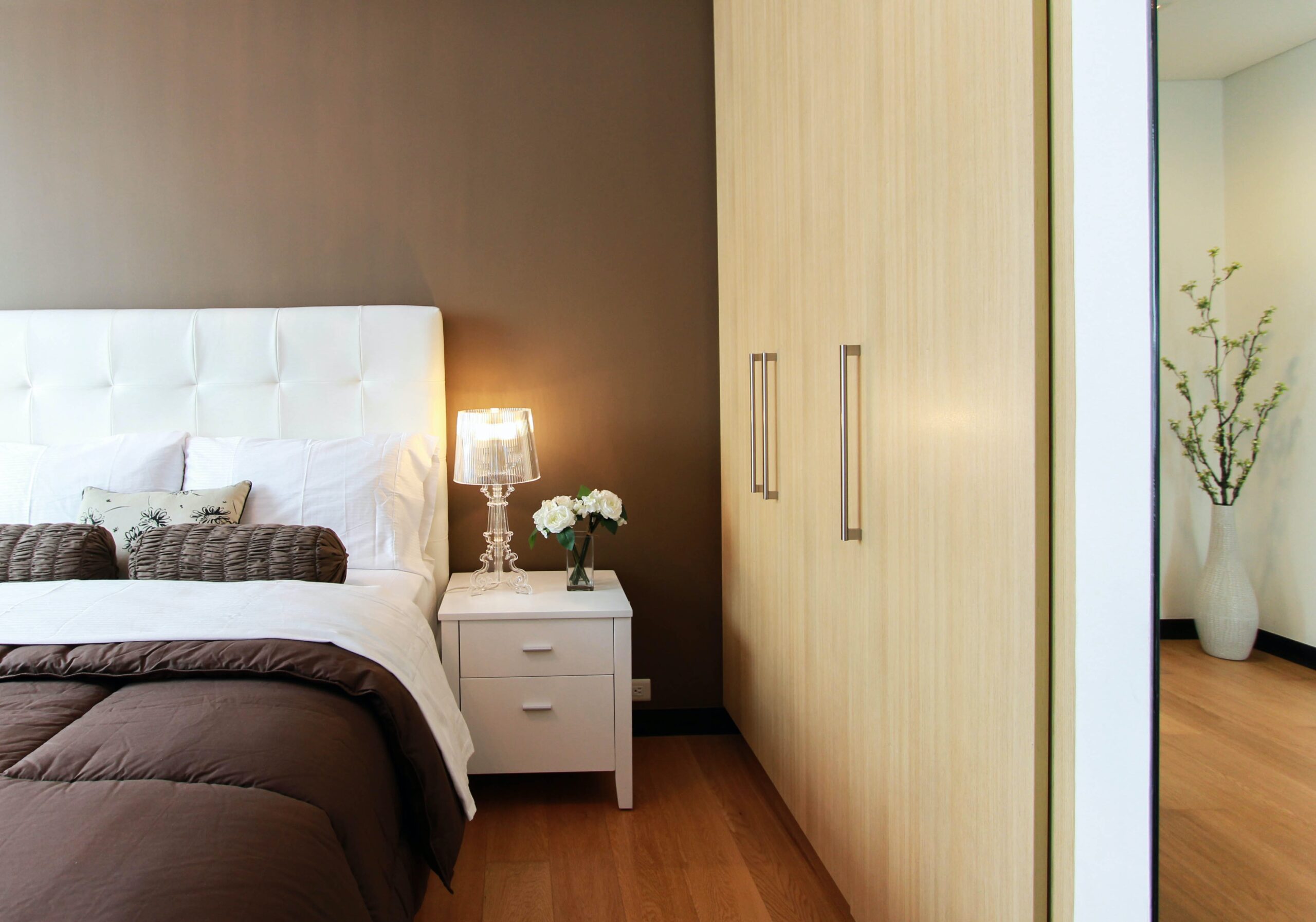 1. Hazard of formaldehyde
I. Formaldehyde is a toxic gas, listed by the World Health Organization on the list of carcinogens. It can be combined with proteins and can stimulate human skin, eyes, and respiratory tract, resulting in edema of the contact skin, accompanied by headaches.
Ⅱ. Formaldehyde can induce allergic dermatitis, pigmentation, necrosis, and induce bronchial and asthma.
Ⅲ. Formaldehyde will induce mutations in human cells and form tumors, which will have a greater impact on pregnant women and infants. Long-term inhalation will lead to deformities of fetuses and infants, and even cause miscarriage of pregnant women and death of infants and young children.
Ⅳ. Long-term intake of excessive formaldehyde in young adults will lead to adverse reactions such as dizziness, fatigue, nausea, vomiting, chest tightness, palpitations, insomnia, and memory loss.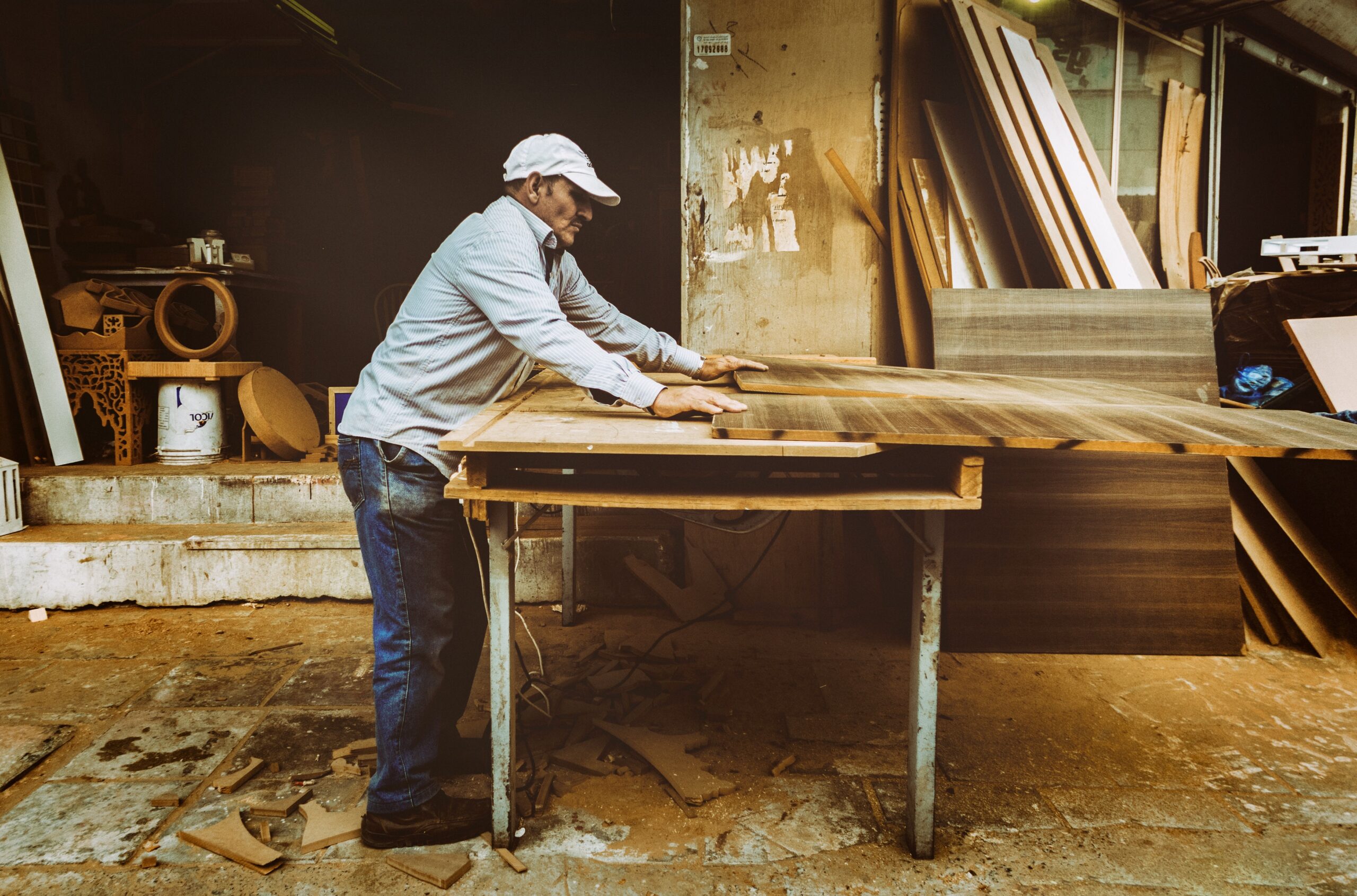 2. Analysis of the reasons for formaldehyde exceeding the standard
I. Some furniture manufacturers or distributors have passed the environmental protection level certification, but in the production process, due to the backward technology and outdated equipment, the test after the production and installation of the board is not up to the standard, and the formaldehyde emission test exceeds the environmental protection certification standard.
Ⅱ. Some furniture manufacturers or distributors sell shoddy products at low prices, seeking huge profits. In order to make profits, they use non-standard sheets to pretend to be up-to-standard sheets to produce furniture for sale, and lure them at low prices.
Ⅲ. Due to improper installation and use, the edge of the furniture is damaged, or the edge-sealing process is poor and there are obvious gaps, and the increase in formaldehyde emission leads to exceeding the standard.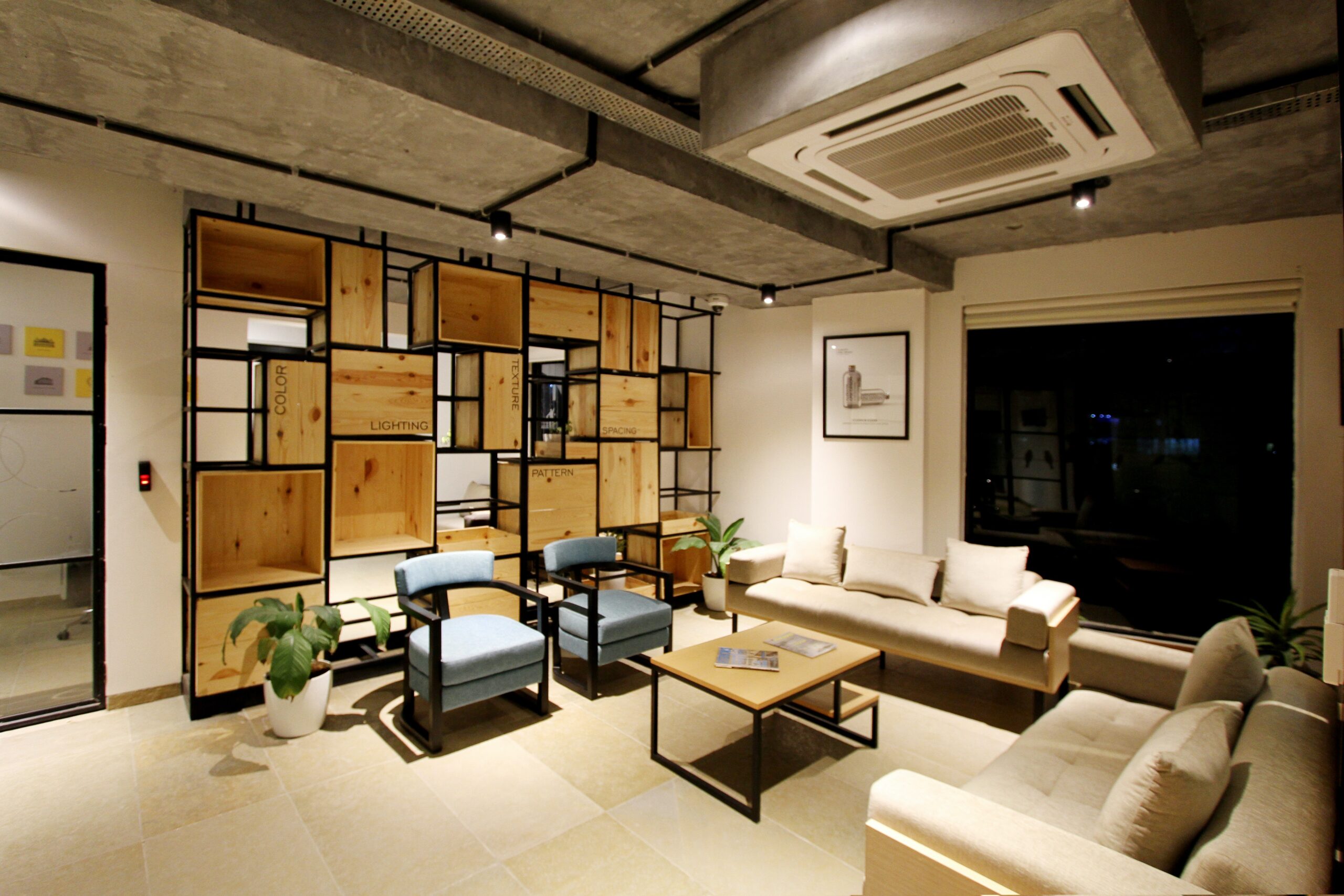 Let's talk about the environmental protection grade of the board.
The most common one in the market is the E grade, which is divided into three grades: E0, E1, and E2. According to European environmental protection standards, wood products are divided into the above three grades according to the formaldehyde emission content.
E0 grade (formaldehyde emission ≤0.5mg/L)
E1 grade (formaldehyde release 0.5mg-1.5mg/L)
E2 grade (formaldehyde emission greater than 1.5mg/L)
E1 certified boards can be used for interior decoration. During the implementation of this standard, E0 grade was the highest environmental protection grade at that time, but with the injection of science and technology, E0 grade board can no longer meet the needs of modern human beings, because it only means that the dose of formaldehyde released is small, not completely without any harm.
Yachen Wood's plywood is produced in strict accordance with international environmental protection standards, and has various certificates such as CARB, FSC, SGS, etc. You are welcome to come and buy.