In the current panel furniture, almost all the furniture needs to use the board product, and different types of boards have different physical properties. In furniture panels, all panels will face such a problem: the problem of glue.
Glue cracking is a very important factor affecting the quality of the board, and the quality of the board is also an important indicator of the use of furniture. Therefore, only by understanding the specific reasons for the opening of the board can avoid unnecessary losses caused by cracking.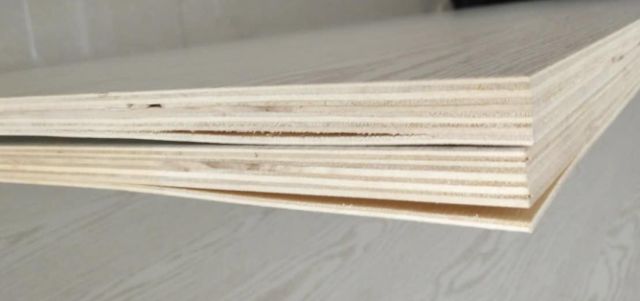 The first point: plywood moisture content.
Blockboard, multi-layer board, particle board, MDF, etc., all plywood that uses wood will involve the problem of moisture content. It is a consensus that the moisture content of freshly cut wood is higher and that of wood that has been air-dried for a long time.
Moisture content is an important factor affecting the bonding strength of the board. Once the moisture content of the plywood is too high, the bonding strength of the board will be weakened, and the phenomenon of cracking will occur.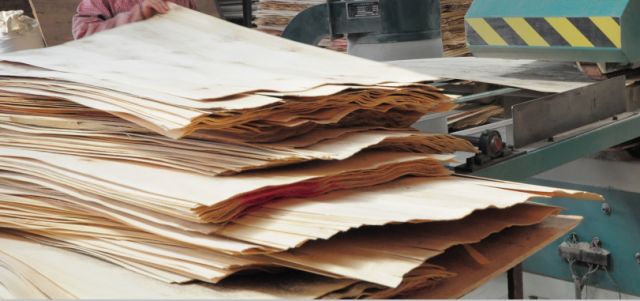 The second point: drying.
Combined with the above point, the plywood production process basically needs to involve the drying process. And this process is also a means to make plywood faster and more balanced. Substandard drying can cause plywood to crack.
The third point: adhesive.
In addition to external factors, the cracking of plywood has its own factors, that is, the adhesive of the board is defective. If the bonding strength of the adhesive is not enough, the glue will open in the later stage.
Fourth point: the external environment.
No matter how well the plywood itself is controlled, if it is in a dark and humid environment for a long time, some unnecessary losses will occur, including cracking.