Oriented Strand Board (OSB for short) is a structural board with excellent mechanical properties, which is made of wood chips and adhesives through high temperature and high pressure processing. It is a multi-layer cross-arranged wood board with uniform grain and high strength, which is widely used in construction and furniture manufacturing.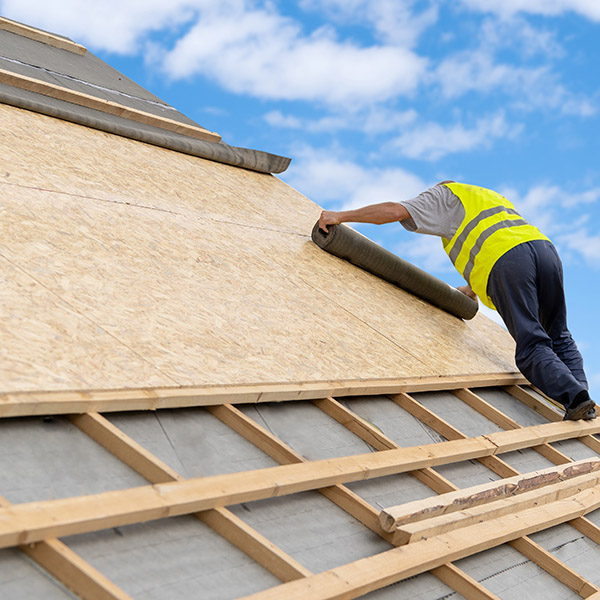 The advantage of OSB board lies in its economy, environmental protection and versatility. Here are some introductions about OSB board:
trength and Stability: The multi-layer cross design of OSB board makes it have excellent strength and stability. It can withstand high pressure and weight and is suitable for various structural applications such as walls, roofs and floors.
Eco-friendly: OSB boards are made from renewable wood and wood chips and are therefore considered an environmentally friendly building material. During the manufacturing process, the adhesives used usually comply with environmental standards.
Moisture resistance: Compared with other wood boards, OSB board has better moisture resistance. It can maintain good stability in humid environment and is not easily affected by moisture and expansion.
Easy to process: OSB board has uniform texture and high cutting accuracy, which makes it easier to control during processing. It can be cut, drilled, trimmed and painted etc. to meet different manufacturing needs.
Versatility: OSB boards can be used in a variety of applications including construction and furniture manufacturing. It can be used as a key component in building structures such as partition walls, floor substrates, roof coverings, etc. At the same time, it can also be used for various purposes such as furniture manufacturing, packing boxes, and open-air garden structures.
It should be noted that OSB board may require additional waterproof and moisture-proof measures in some specific applications. It is recommended to carefully read the guidelines and recommendations provided by the OSB manufacturer before use to ensure correct use and installation.
Because of its uniform texture and high strength, OSB board can perform well in various applications. The following are some common application introductions of Ozon board:
Building structure:
Wall: OSB board can be used as wall structure board. Its strength and stability make it ideal for the construction of residential, commercial and industrial buildings. OSB board can be combined with other building materials such as plasterboard to provide better sound and heat insulation.
Roofs: OSB boards can be used as a substrate in roof structures to support roof coverings such as tiles or roof panels. Its high strength and moisture resistance allow it to withstand heavy pressure and adverse weather conditions.
Floor: OSB board is also an important part of the floor structure and can be used in basement, upstairs and downstairs floor structures. It provides a solid base and is able to withstand everyday use and the weight of furniture.
Furniture Manufacturing:
Cabinets and shelves: OSB board is an ideal material for cabinets and shelves. Its strength and stability allow the furniture to have a long life and withstand pressure and weight.
Tabletops and countertops: OSB board can be used as a material for tabletops and countertops due to its flat surface and easy processing. It can be trimmed and painted to provide an attractive and durable finish.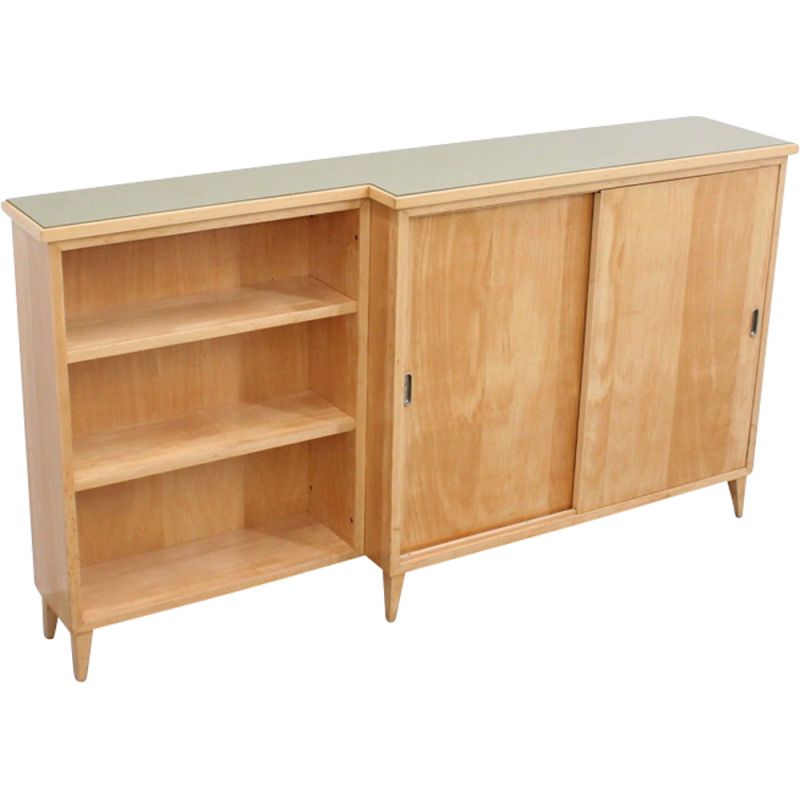 Box manufacturing:
Wooden packing boxes: OSB board can be used to make various types of wooden packing boxes, such as shipping boxes, storage boxes, etc. Its high strength and stability protect the contents inside from damage.
DIY projects:
Garden structures: OSB boards can be used to make simple garden structures such as garden beds, planters and pergolas. Its strength and durability allow it to withstand the elements of the outdoors.
Temporary partition: OSB board can also be used for temporary partitions, such as construction site isolation and exhibition hall separation.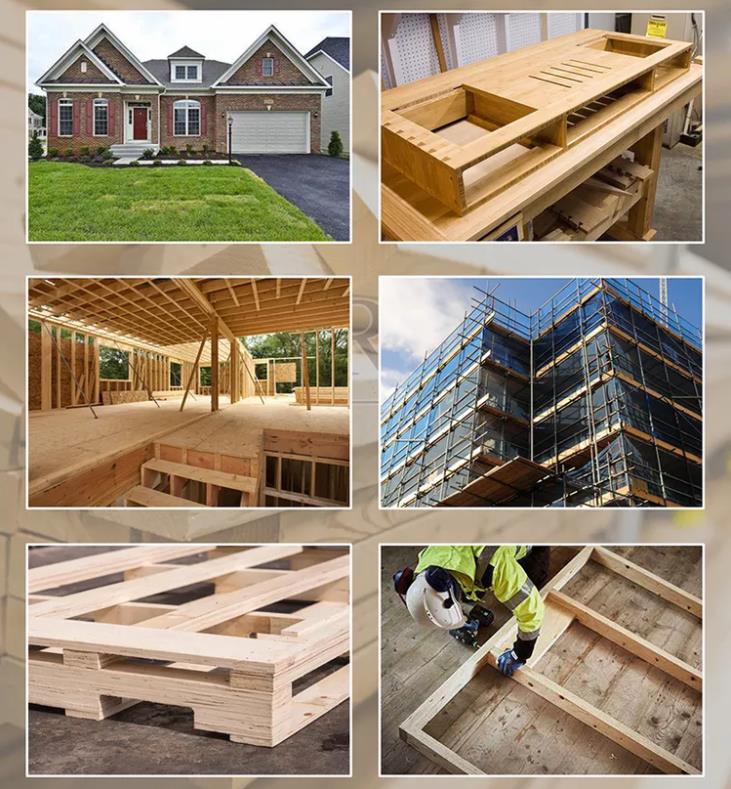 In conclusion, OSB board is a versatile structural panel widely used in building structures, furniture manufacturing, packing box manufacturing and DIY projects. Its excellent strength, stability and environmental protection make it the material of choice in many industries.