What is film faced plywood?
Film faced plywood is a wood-based product that has a face or film on its surface (which is usually a thin layer of plastic). It is commonly used as an applied material for floors and floor systems in commercial buildings. Film faced plywood was also used extensively in the construction of aircraft before the use of composites became widespread for these applications. In some parts of Europe, film faced plywood has gained popularity as an alternative to plywood in the construction industry due its high resistance to moisture and mold. Has a thin film of polyvinyl chloride (PVC) bonded to it. The film provides an added layer of protection against moisture, insects, and other contaminants. The PVC provides a smooth surface that is easy to clean and maintain, while still being resistant to wear and tear.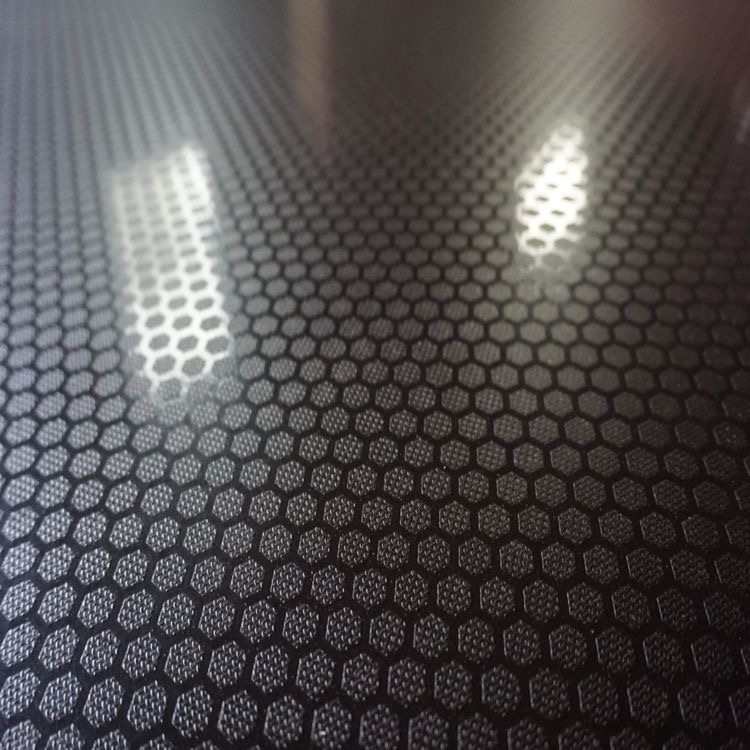 Film faced plywood, also called formwork plywood, shuttering plywood or marine plywood, is a specially designed product for use in construction applications.It has a black or brown film coating on one side and is overlaid with phenolic resin impregnated paper on the other. The film coating and the phenolic resin impregnated paper are applied to give the board durability in wet conditions and resistance to a range of chemicals.
The advantages of film faced plywood include:
– Film faced plywood can be used in any application where regular plywood would be too thick or heavy. For example, you can use it inside your home as wall paneling or flooring; it's also a good option for outdoor applications such as decks or balconies.
– Film faced plywood is easy to install–just apply glue and place panels together! You don't need any special tools or equipment for this task either; all you need is a few common household items like nails, screws, and tape measurer!
And other advantages of Film Faced Plywood :
– Strong waterproof,due to it's film was waterproof and two times hot-press progress,usually film faced plywood has a good quality of waterproof.And because of it's waterproof ablity,film faced plywood was wild used in outdoor consruction,was a good construction material.
– Long service life.Normally,film faced plywood can use at least 5-10 years,some good quality product can last even more time.
– Recycle use.Due to it has a good quality,most of film faced plywood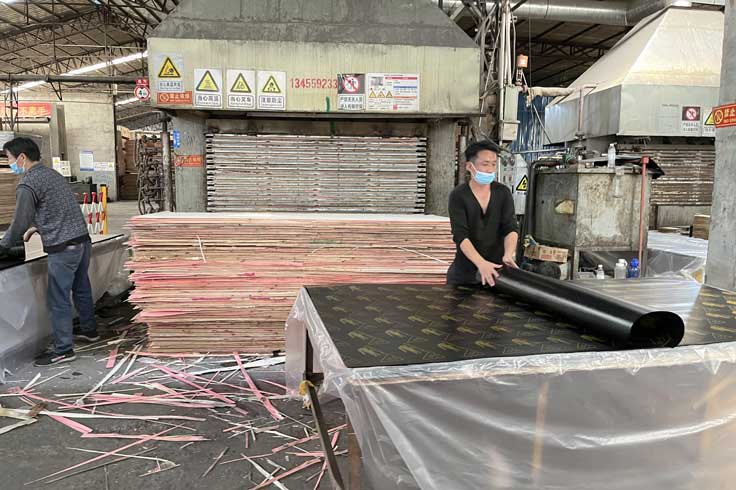 The Usage of Film Faced Plywood More applications in below industries:
– Bridge construction
– Water conservancy and hydropower project
– Road and railway project
– Residential building construction project