Seven maintenance methods for plywood furniture
Plywood furniture is a kind of furniture that we are more common.
Plywood not only has all the advantages of natural wood, such as light weight, high strength, beautiful texture, insulation, etc., but also can make up for some natural defects of natural wood, such as wood scars, moisture and easy deformation. , The disadvantages of large differences in vertical and horizontal mechanics。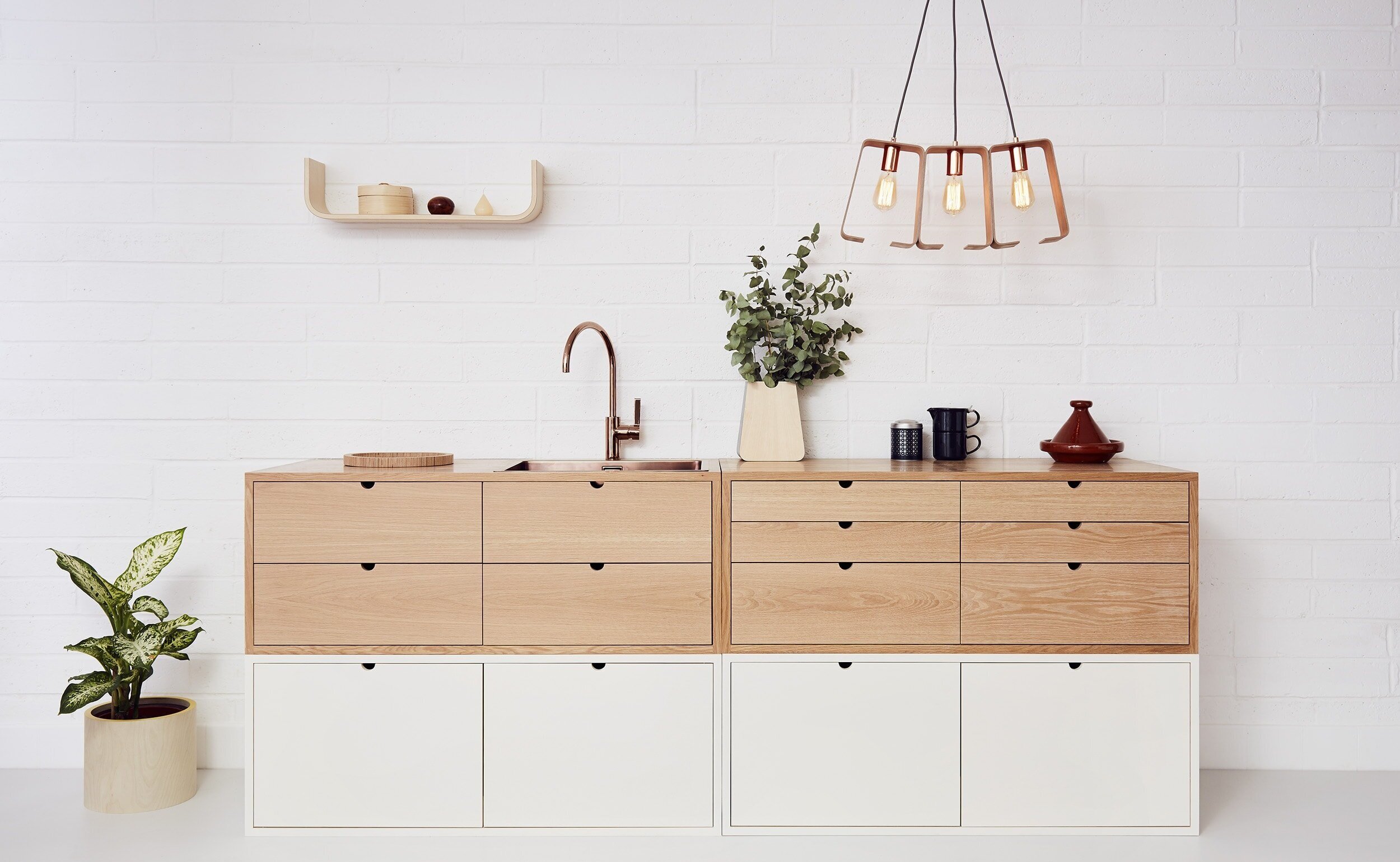 Seven maintenance methods for plywood furniture
1. Plywood furniture should be placed smoothly to prevent damage to the mortise structure.
2. Do not expose the plywood to the sun to prevent deformation.
3. It should not be placed in a damp and non-ventilated place, otherwise it will be easily damaged by moisture expansion.
4. For furniture such as large wardrobes, heavy objects cannot be placed on the top of the cabinet, otherwise the door frame will be easily deformed.
5. If there are cracks in the plywood furniture, mix it with putty and paint and then embed it flat to prevent the cracks from extending and expanding.
6. When cleaning the surface of plywood furniture, avoid washing with alkaline water and boiling water to prevent damage to the paint surface.
7. If the surface of the furniture is stained with alkaline water or stains, it should be cleaned with water in time, and then painted with wax.
In conclusion, plywood furniture needs only a small amount of attention to be well protected.